2019.12.11最新情報
11月香港展示会に出展しました。
11月28日~12月1日まで香港コンベンションセンターで開催されました、
香港国際製造組合展示会に出展いたしました。連日のデモが報道される
香港ですが、会場周辺は影響なく平常に運営されました。
香港バイヤー、ユーザーで賑わいましたが、中国本土からの来場者は少なく
販売では苦戦する展示会となりました。
アジアの中心としての香港の今後が注目されます。
次回は1月20日からのIJT東京国際宝飾展です。ご来場をお待ちしています。
㈱五幸商会  ☎+81-55-232-3321          海外担当 ☎+852-5544-3637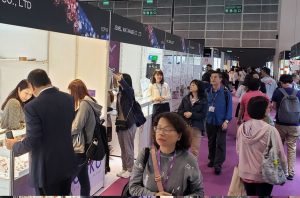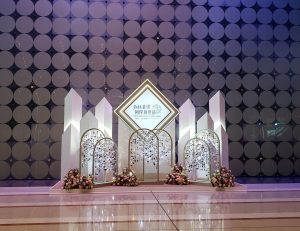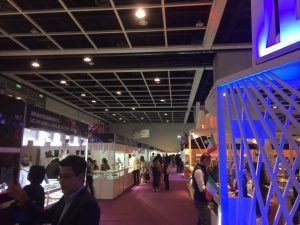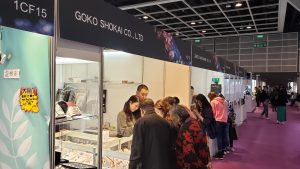 We have exhibited Jewellery Show in Nov 28-1Dec 2019.
Though the Demonstrations in HK were reported in the daily news, the area around the venue is unaffected,
and it operated normally.
Some of the HK buyers or users are still prosperous for spending money, but on the other side,
it was less from Mainland China. It made struggled with sales in this exhibition.
The future of Hong Kong as the center of Asia is attracting attention.
The next exhibition IJT Show will be held in Tokyo.We looking forward to your visiting.
GOKO SHOKAI CO., LTD:     +81-55-232-3321
Overseas:      +852-5544-3637